Main Cast
SARAH / AGNETHA
Sarah joined the cast of Thank ABBA For The Music in late 2022. She studied Drama and Theatre Practice at Hull University before moving to London to attend The MTA (Musical Theatre Academy) to further her practical skill set. Since graduating she has been involved in a diverse array of projects from stage to screen.

Sarah has played a selection of Panto Princesses from Cinderella to Sleeping Beauty, as well as appearing in various musicals and plays. In 2021 Sarah joined the ranks of The D Day Darlings. You may have also seen her in various commercials and singing on Channel 4's The Last Leg.

Sarah's favourite song is Thank You For The Music.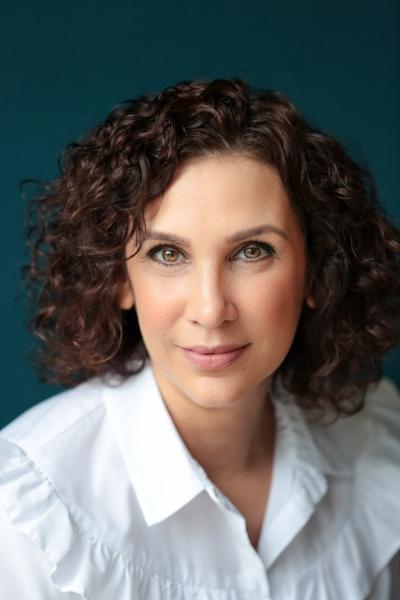 AMANDA / FRIDA
Amanda started dance lessons at the age of four and it was not long after she discovered she had a talent for singing. Amanda has been performing professionally as a singer and actress for a number of years and has worked on several cruise ships and throughout Europe during this time. She has many TV, theatre and film credits and is also an accomplished pantomime performer.

In 2009 Amanda joined Voulez Vous as principal 'Frida' and has also worked with various ABBA tribute acts. Amanda continually strives to perfect her portrayal of Frida in all of her performances and is delighted to be part of Thank ABBA For The Music.

Amanda's favourite ABBA tracks are Chiquitita, Summer Night City and Hole In Your Soul.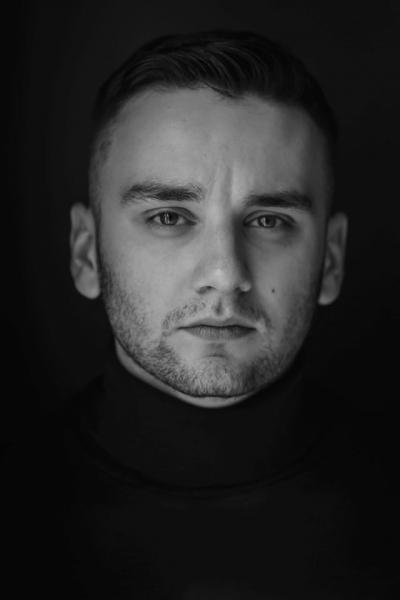 CONNOR / BJORN
Connor trained at CPA Studios (Collins Performing Arts) in Romford, Essex and the Duck Egg Theatre Company. Theatre rolls include Billy Elliott (appearing on The Michael Ball Show and West End Live! on behalf of Billy Elliott), Peter Pan, Aladdin and Narnia.
Film and TV credits include Houdini (movie), Kodak Moments, The Crown and the BBC's Let It Shine.
We were delighted to welcome Connor to join the cast of Thank ABBA For The Music in 2019. His favourite ABBA track is Hole In Your Soul.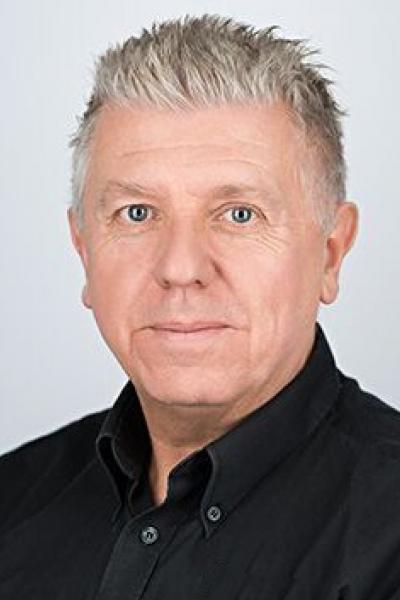 NICK / BENNY
Nick has played piano since he was three years old. He has played many different styles of popular music in various bands over the years throughout the UK and Europe and on TV. As well as playing, Nick is obsessed with the technology behind music production and the sounds that the keyboards make. This adds to the true authenticity of the Thank ABBA For The Music show.

ABBA's Benny Andersson is one of Nicks heroes and he loves the chance to play him on stage.
---
Under Studies & Backing Vocalists (Selected Shows)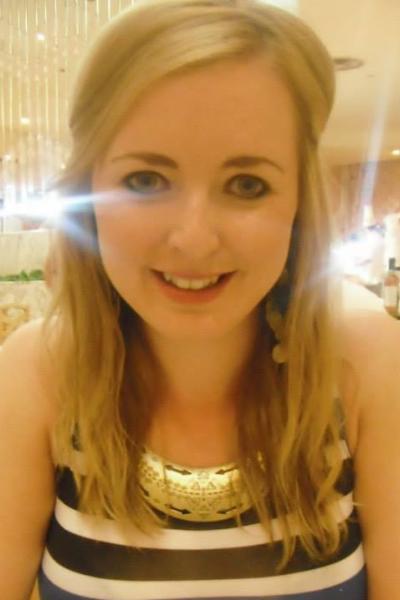 TRICIA
Tricia joined the show in 2017. Her favourite songs are Chiquitita and Tiger.
Tricia also supplies backing vocals (on selected shows).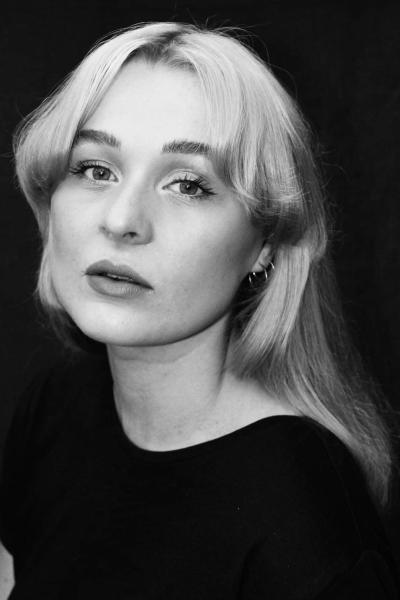 ROSIE
Rosie has been a member of Thank ABBA for the Music since 2018 and has enjoyed playing the parts of both Agnetha and Frida as well as providing backing vocals. She loves nothing more than sharing the stage with her fellow musicians.

Rosie's favourite song is Lay All Your Love On Me.
---
The Backing Band
CRAIG / DRUMS
Craig was introduced to ABBA by his mum when he was a child with ABBA Gold set to repeat during the school run. Craig has been playing professionally for twelve years now and been part of the Thank ABBA For The Music show for five years.
He cites Does Your Mother Know as his favourite ABBA song as it is simply impossible not to dance to!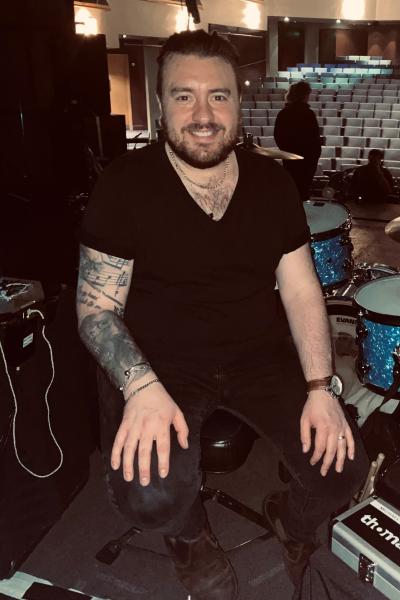 MICHAEL / DRUMS
Michael learnt to play the drums at the age of nine and has gone on to tour tour the UK and beyond with various high-profile bands and artists including Scouting For Girls and The Saturdays.

His favourite ABBA songs are One Of Us and Super Trouper.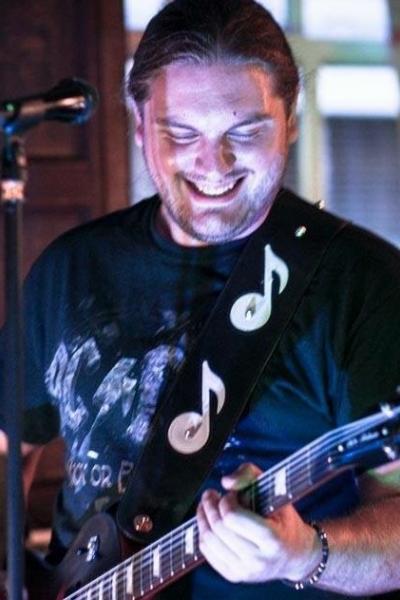 LEIGH / GUITAR
Leigh has a wealth of experience and also enjoys modifying guitars. He occasionally does some sound engineering.
Leigh's loves to rock out to ABBA's Does Your Mother Know.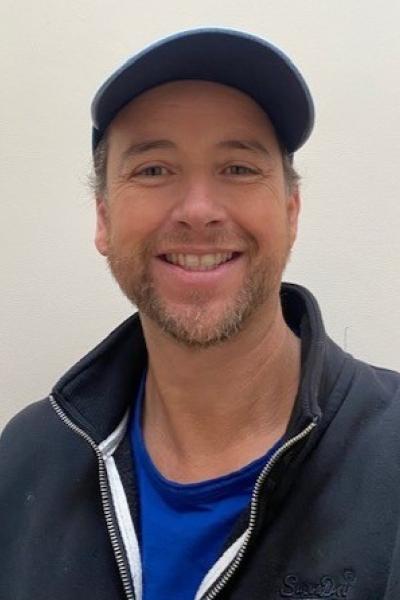 LEE / GUITAR
Lee has been performing for over thirty years and has played with Steve Winwood, Ruby Turner, Bev Bevan and has just recently finished touring with Jasper Carrots "Stand Up & Rock" theatre show.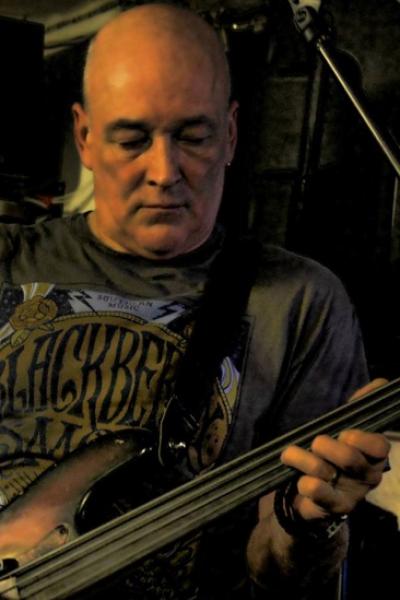 ALAN / BASS GUITAR
Alan has been playing in bands since he was a teenager.

He first played ABBA's music in the late 70's in a club band. Two of his favourites ABBA tracks are When I Kissed The Teacher and Ring Ring. Both feature in the show!
MICHAEL / BASS GUITAR
Michael has been performing live with lots of different artists for many years and enjoys playing the music of ABBA.
His favourite ABBA song is Eagle.
---
Sound, Lighting & Video Projection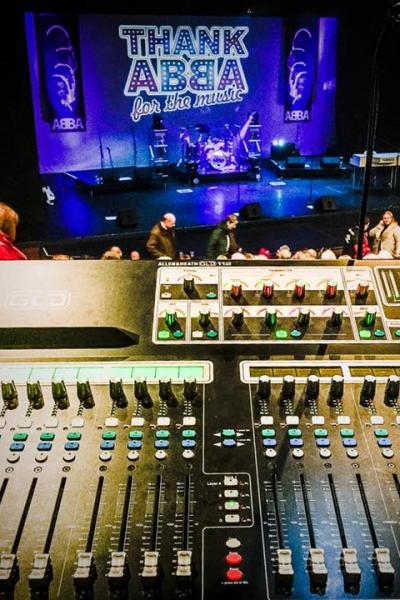 ITSL SOUND & LIGHTING
We work alongside ITSL Sound & Lighting who oversees our production sound, lighting and video projection requirements. The technical team are always the first to arrive at a venue and usually the last to leave.

We look forward to working with ITSL Sound & Lighting on our 2023-2024 UK theatre show tour dates.
Please note Elite Productions Group Limited reserves the right to change cast and band members at any time and without prior notice.
It may sometimes be necessary to reduce backing band numbers to accommodate smaller venues.

The Creative Team
Producer: Elite Productions Group Limited
Director: Ray Sharkey
Sound Designer: Peter White
Sound, Lighting & Video Projection: ITSL Sound & Lighting Limited
Video Design: Purple Videos Limited
Photography: Mike Norman Photography
Graphic Design: Enhance Design
Marketing: Jason Viney, Vine Tree Marketing
Web Design: Kierweb Web Design